Top posting users this month
Who is online?
In total there are
16
users online :: 8 Registered, 0 Hidden and 8 Guests :: 2 Bots
AuSurath
,
Eysseth
,
Kyuurei
,
Scortia
,
Sephtis
,
Storm
,
Tsidia, the mind player
,
Vortex
Most users ever online was
41
on Thu May 04, 2017 4:06 pm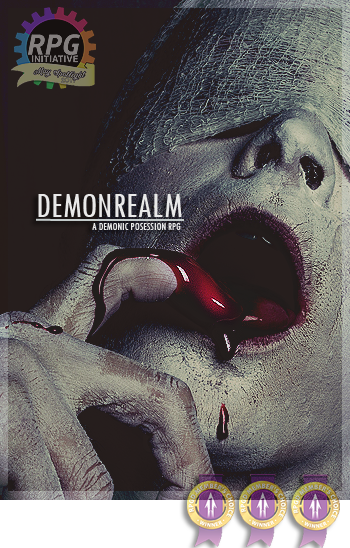 HOME | SUMMARY | GUIDEBOOK | ACTIVITY | CHARACTERS | JOIN US | ADVERTISE

OPENED JANUARY 2017 • OVER 10,000 POSTS AND COUNTING • 100+ RESIDENTS
You were born lucky, kid. The modern age means medicine, technology, and your own personal demon to guide and manipulate you. Have you been to the City yet? Economists and sociologists are proclaiming it the capital of our world, and it's true what they say: the City is a gorgeous mess of us, of our dreams, our hopes, and our aspirations — or maybe not. The City's always seemed to have a mind of its own. My point is, conflicts may seem far away — except when they're dumped on your doorstep. That's when you call in the cops... or the robbers.

Maybe you're fleeing a conflict. Maybe you're fleeing poverty. Maybe you and your demon are reaching out with hungry hands to grab the opportunities the City is famous for. In this world where all children are born with two souls — human and demon — the City is all of us. Or none of us. Regardless, work on bettering yourself. You know what I mean: evolve your ascensions, learn new dominions, put that magic to work! Just don't burn down the City. You'll do fine.

Similar topics
---
Permissions in this forum:
You
can
reply to topics in this forum